Transition to ISO 9001:2015 – What You Need to Know Part I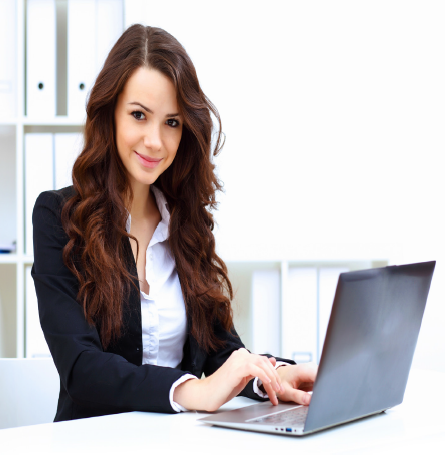 Currently, the International Organization for Standardization is revising the world's leading Quality Management System (QMS), ISO 9001. The new version, ISO 9001:2015, was released in September of this year. The following are the main significant changes that ISO 9001 has undergone, based on the ISO/DIS 9001:

Structure based on Annex SL
A high-level structure was introduced to ISO 9001:2015, as defined by Annex SL, referring to creating the basis of management system standards in terms of an identical clause sequence, common text, and terminology. Annex SL was created by the ISO Technical Management Board and t serves as a way to help businesses reduce duplication in implementation, time, and money. It also helps them increase efficiency.
The following standards have adopted the high-level structure: ISO 27001, ISO 30301, ISO 22301, and so on. It is expected that in the following years, all management systems will be based on the high-level structure.
Risk-based Approach
One of the major changes in the new version of ISO 9001 is the risk-based approach. The "preventive action" concept has been replaced with a set of requirements on managing risk. Some risk analysis was implicit in the old version of the standard through the preventive action analysis, but the new version makes risk more explicit by incorporating it throughout the quality management system. This came as a result of the incorporation of Annex SL into ISO/DIS 9001. It plays an important part in the new version of the standard and has clear clauses to determine risks and take actions. Even though the concept of "risk" is new in ISO 9001:2015, many organizations already have an approach in place to manage risk. They have to align it with ISO 9001:2015 requirements and show that the requirements are met.
To learn more about the transition, please feel free to contact AGC Development Corporation via our website: www.agcconferences.com or via our landline numbers: +632-800-7777 and +632-624 2347. You can also e-mail us at training@agcdevcorp.com.ph if you have ISO-related training concern.