Transition to ISO 9001:2015 – What You Need to Know Part II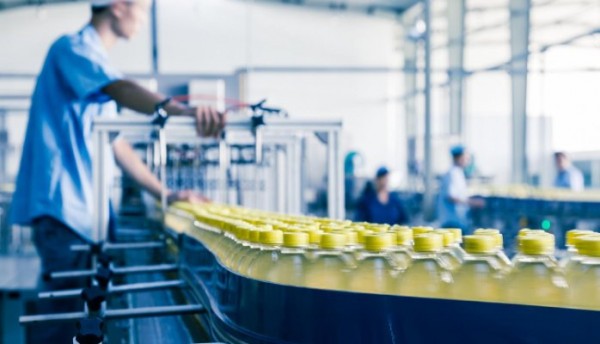 As in the previous article, we have shown you two of the significant changes that the Quality Management System standard has gone through, based on the ISO/DIS 9001. Here we present the remaining changes you can expect during the release of the 2015 version last September.
Process Approach
The process approach is more explicit in the current version of ISO 9001, and it is used to develop, implement, and improve the effectiveness of a quality management system. The ISO/DIS 9001 standard provides additional focus on process approach, and clarifies why it is essential to adopt it in each business process of the organization. The aim of the new version of ISO 9001 is to ensure that organizations manage all their processes, and also the interaction between them. Organizations can create the appropriate conditions and provide the necessary resources only if process approach is applied at each business process, making it possible to achieve the QMS goals.
Documentation Flexibility
Documentation flexibility is another major change in ISO 9001:2015. While the two previous changes were brought out, documentation requirements do not have the weight that they did in ISO 9001:2008. Terms 'document' and 'record' were replaced with 'documented information'. There are no specific requirements on documented procedures, however processes should be documented to show conformance.
Better Focus on Stakeholders
The new version of the standard often raises the topic of the interested parties, which in this context denotes both internal and external interested parties of the organization with interests in the process of quality management. ISO/ DIS 9001 requires that organizations focus not only on customer requirements, but also on the requirements of other stakeholders or interested parties (i.e. employees or suppliers) that can impact the quality management system.
These are only some of the incorporated changes in ISO 9001. There are also other relevant changes in the new version of the standard, such as in terminology and requirements. The intent behind these changes is to make the requirements more explicit, change them completely, or to add up to the current ones.
To learn more about the transition, please feel free to contact AGC Development Corporation via our website: www.agcconferences.com or via our landline numbers: +632-800-7777 and +632-624 2347. You can also e-mail us at training@agcdevcorp.com.ph if you have ISO-related training concerns.